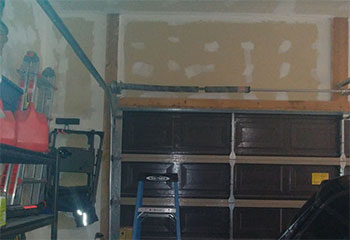 Spring Replacement
Customer Issue: Broken garage door spring.
Our Solution: One of our technicians arrived and carefully removed what was left of the broken spring from the system. He then hooked up a new extension spring and tested it to ensure that it was working correctly.
Dave Williams
- Citrus Heights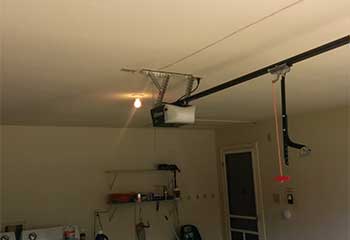 Chamberlain Opener Replacement
Customer Issue: Ben needed to get his garage door opener replaced with a model with a backup power feature so he could open his garage door when the power cut out.
Our Solution: We advised Ben on the options available. He chose the Chamberlain B730 which we installed that same day.
Ben Morrison
- Citrus Heights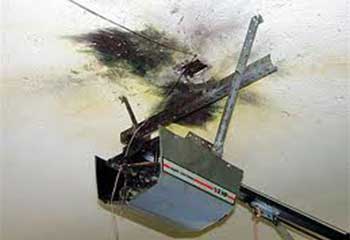 Opener Repair
Customer Issue: The opener's plastic gears had become frayed.
Our Solution: We found the model of his door opener and found new matching gears for his chain-driven system. The new plastic gears were installed and we made sure to test everything to see that all was working well. The job was done in about 45 minutes.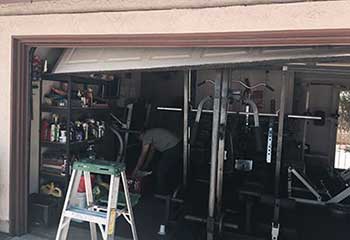 Garage Door Troubleshooting
Customer Issue: Garage door rattled, squeaked, shrieked as it opened or closed.
Our Solution: We tightened the nuts and bolts and replaced the client's metal rollers with nylon rollers as these run more quietly. Finally we lubricated the hinges between the panels and the springs. This was all done and tested in just a couple of hours.
Jeff Coulson
- Citrus Heights